After leaving Sydney for the last leg of our Brisbane to Sydney road trip we drove from Bondi all the way to Scone. There is a gorgeous horse stud there called Emirates Park and I remember driving passed it in awe as a child. It was the start of the fall colours and we found this beautiful line of trees that I had to stop and photograph.
From there we headed to Tamworth via Dungowan which is a tiny little town 20 minutes South East of Tamworth. I grew up in this little place that is barely a blip on the radar. All that there is the Dungowan Hotel which my parents used to own, a general store (which has now closed) and a primary school plus lots of lucerne farms and farmers. I lived there from when I was 6 to 14 and I had so much fun in this little country town. We would ride motorbikes every where, swim in the creek in summer, go exploring for hours with the neighbours kids and get up to all sorts of mischief. I loved every minute of it and could not have asked for a better child hood.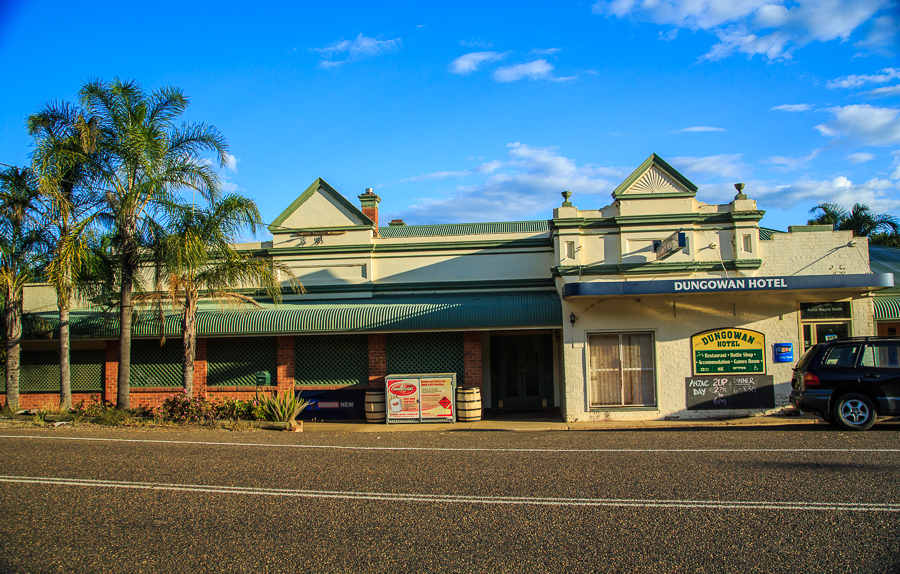 From here we did a quick drive through Tamworth to see how much it had changed and then onto Armidale for the night. It was a big day of driving so I was glad to hit the hay that night. Next morning we were off bright and early to photograph Gostwyck Chapel in Uralla. Its a bit of a hike out to Gostwyck Chapel and not very well signed but we found it amongst the fog in the end. We got there extremely early and there were still 6 other photographers that had beat us to it. The first thing I saw after seeing the gorgeous chapel, was a wooden bridge surround by mist and fog that I HAD to photograph.
A bit of background information on the chapel: it was officially known as "All Saints Anglican Church" and built in 1921 in memory of Major Clive Collingwood Dangar who lost his life during World War I. The chapel was constructed entirely of bricks made and fired on Gostwyck Station. The magnificent tree lined avenue of 200 Elms was planted by a worker who was brought out from England specifically for the task. The site is a favourite for photographers especially during the Autumn months when the leaves of the Elm trees turn gold providing the perfect backdrop for the Virginia Creeper covering the chapel, which changes to a brilliant red.
I found it quite hard to get a good composition of the chapel and unfortunately the trees hadn't started changing colours yet. It really was beautiful to see though especially because there aren't a lot of historical monuments in Australia for some reason. This was my take of Gostwyck Chapel:
After leaving Armidale we headed to Dorrigo National Park. We did a bit of a hike into the rainforest which was thick and dense and beautiful. I wished that we could have had more time to explore further but we only went as far as Crystal Falls which was a 1.5hour round trip.
After leaving Dorrigo and we had a quick stop in Bellingen for some lunch and then it was more driving until we got to Woolgoolga for a quick sunset shoot. Woolgoolga is a pretty little beach town. There was a Curry Festival on in the middle of town so everyone was out and about enjoying themselves. Unfortunately we were too late to grab some lovely Indian food as they were all packing up.
We then headed to Lismore where we spent the night with our families before heading home to Brisbane the next day. And that comes to the end of my Brisbane to Sydney Road Trip. I hope you have enjoyed the ride and hopefully I have given you some good ideas for places to see if you ever decide to do this road trip yourself. If there are any places that I missed then let me know below! And if you enjoyed this article, sign up below to get updates. Its free!!